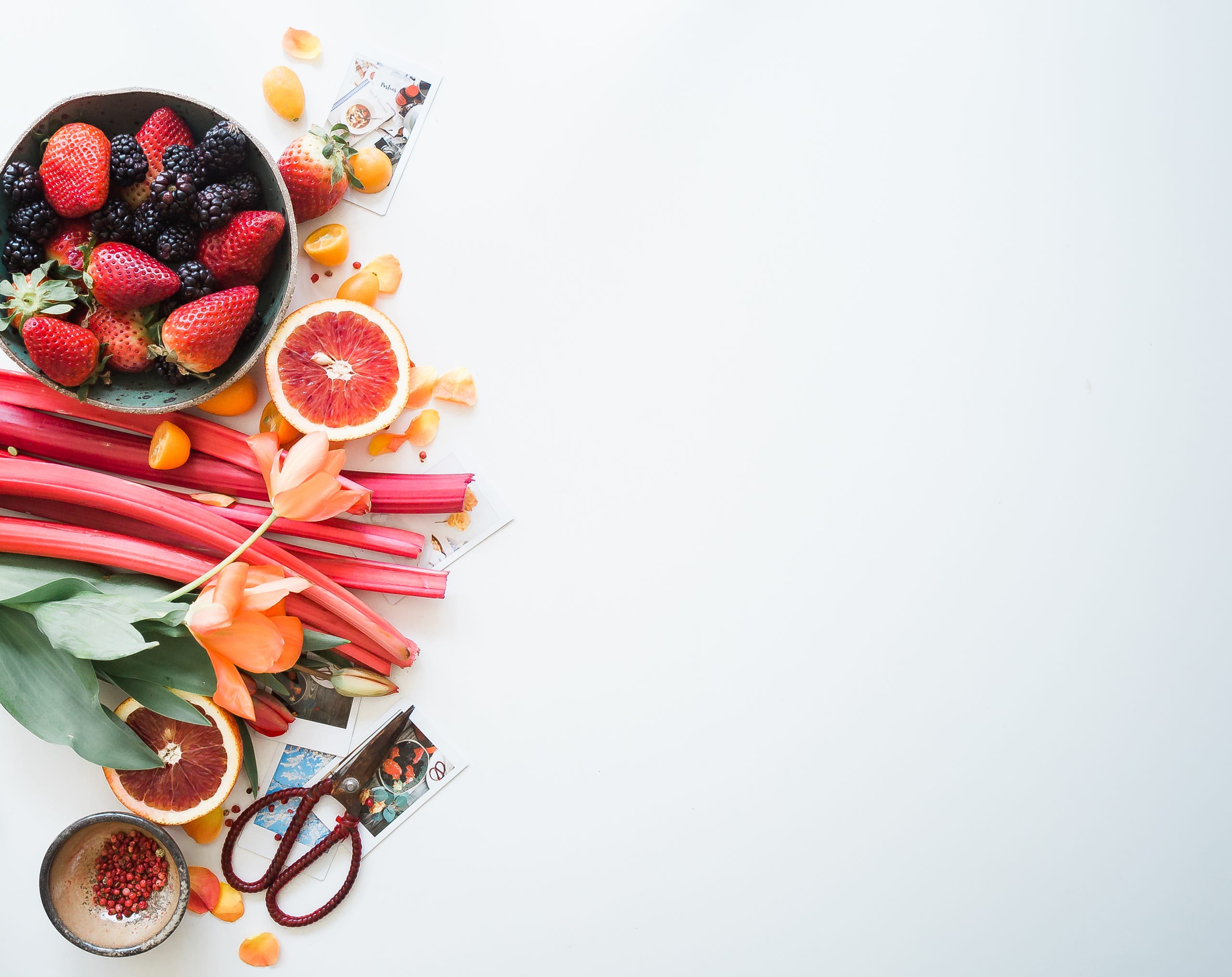 The Alo Health Superhero Story
Our office in this video has grown into a Wellness Clinic and now looks different,
but our passion, process and results remain the same;
holistic healing and changed lives in our clients.
Check out the Superhero Process...
Heartburn & Acid Reflux Healing
Video News interview
Alo U.P. phone edit- 920-759-9037
Fox 11 News
Digestive & Non-Digestive Issues
Fox 11 News Interview
Our 1st anniversary news report!
Alo U.P. phone edit- 920-759-9037
Infertility Hope & Healing
WFRV News Interview
Alo U.P. phone edit- 920-759-9037
Alo U.P. address edit- 1100 Ludington St., #303, Escanaba
More Video Resources
How do we help hormone imbalance, lack of energy,
lymphatic system stress, thyroid problems...
Alo's Audio Clips
How do we help diabetes, thyroid disorders,
attention deficit issues, acid reflux and other
digestive issues, what about genetics and how
to find the cause of illness...